Games
There are lots of video games in the market that the operation requires some kind of physical activity. Whether it's dancing or playing guitar. This is where the ingenuity required parents to have the kind of games for their children, which can force them (the children) to move rather than have to sit on the couch all day.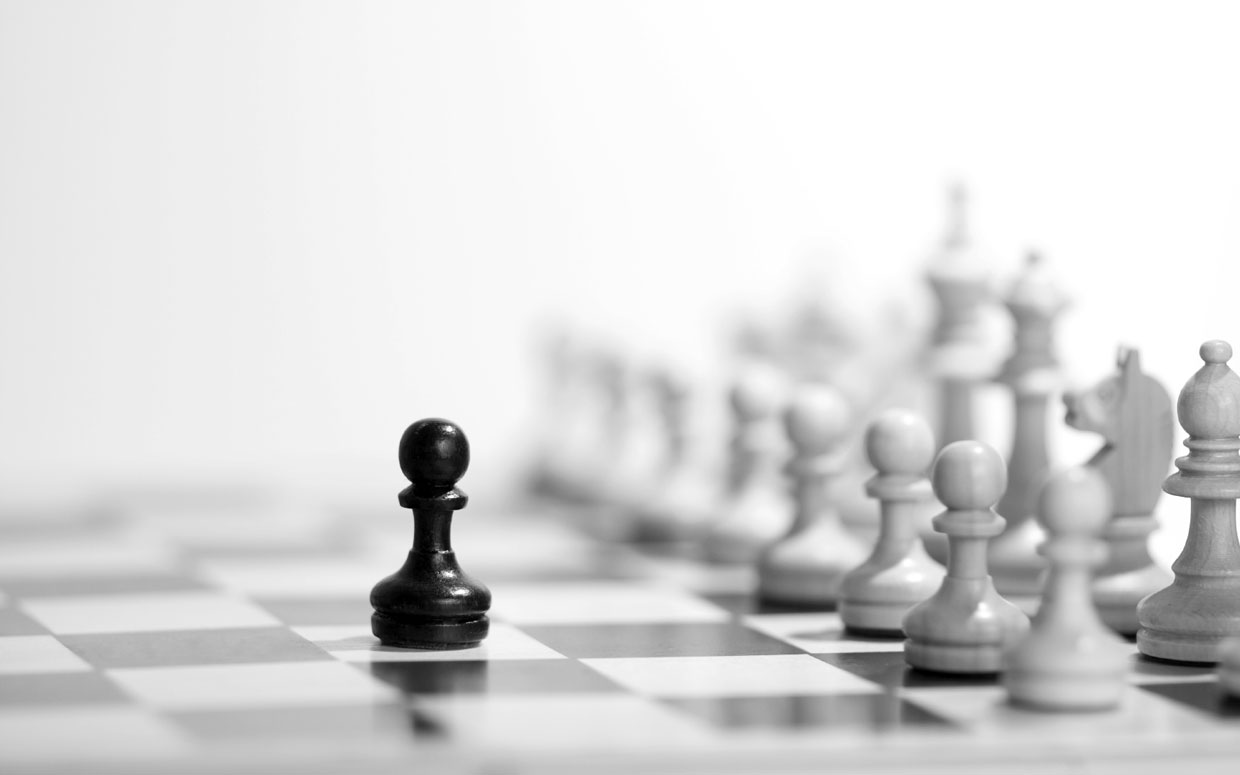 Fitness and Nutrition
Many game that combines elements of fitness, nutrition and healthy living as the primary goal game. Even some games that present the main goal of their game on physical fitness which aims to encourage the players to lose weight to maintain a healthy lifestyle.
Eye and Hand Coordination
Playing video games can actually improve your child's dexterity, which is very useful to perform daily activities. Actually, many types of exercise that can be done to improve the coordination between hand and eye, but it is less attractive children's desire to try it.
Social Skills
Lack of social skills and ability to interact with others on a regular basis can damage a child's development and even cause depression. Children who are shy and lack confidence when socializing with their friends may find it easier to open up when playing video games. By playing online games, children can interact with many people, even people they do not know.